We have now released the date for our February Half Term course for Football, Dance, Netball, Multi-Sports and Goalkeeping for ages 7 to 16, to BOOK ONLINE NOW, follow the link below…
Training Venue:
Ash Manor Sports Centre
Connaught Junior School
Take a look at the video of a previous course…
NEXT TRIAL DATE…..
Our next trial date is Saturday 11th November from 10:00am to 12:00pm at Frimley Lodge Park 3G. Attending this trial will give you a chance to be offered a place for September 2018.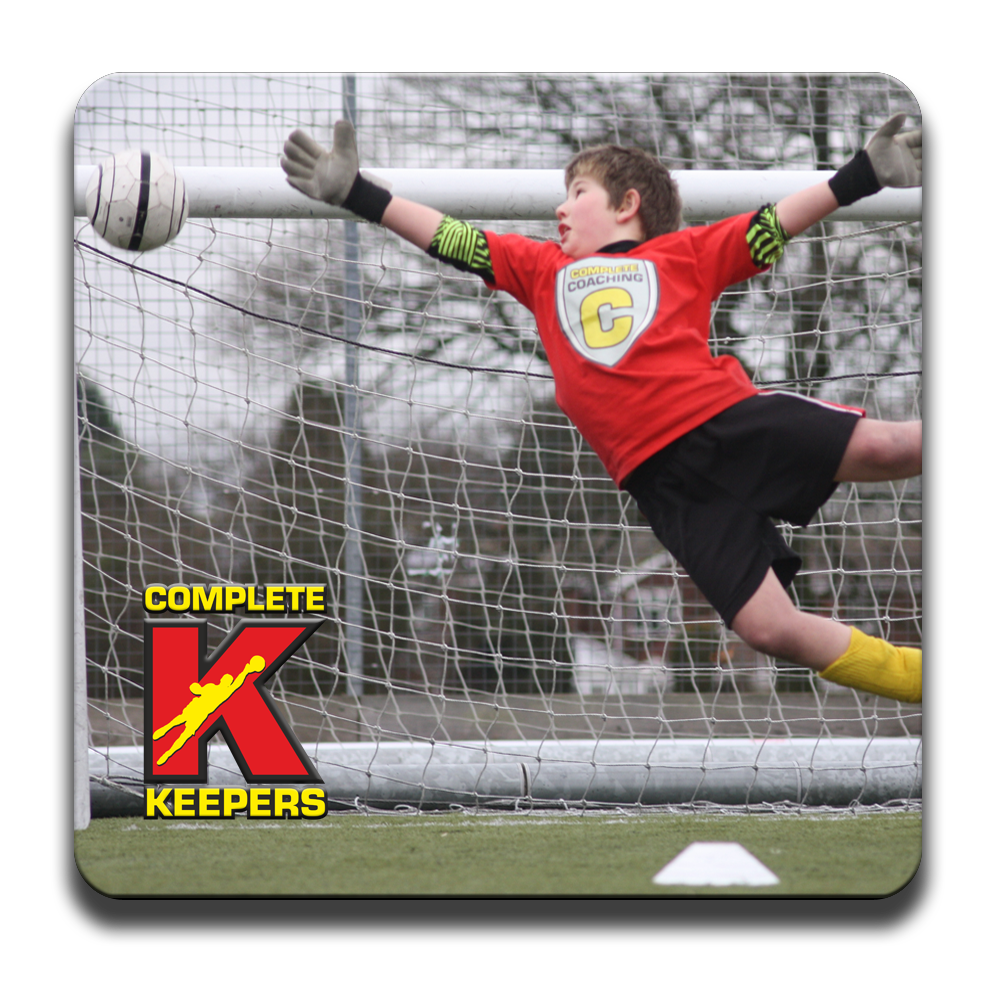 Complete Keepers
Complete Keepers offer Club coaching, mixed ability and Elite Centre, we also have SELECT centres which are invitational only.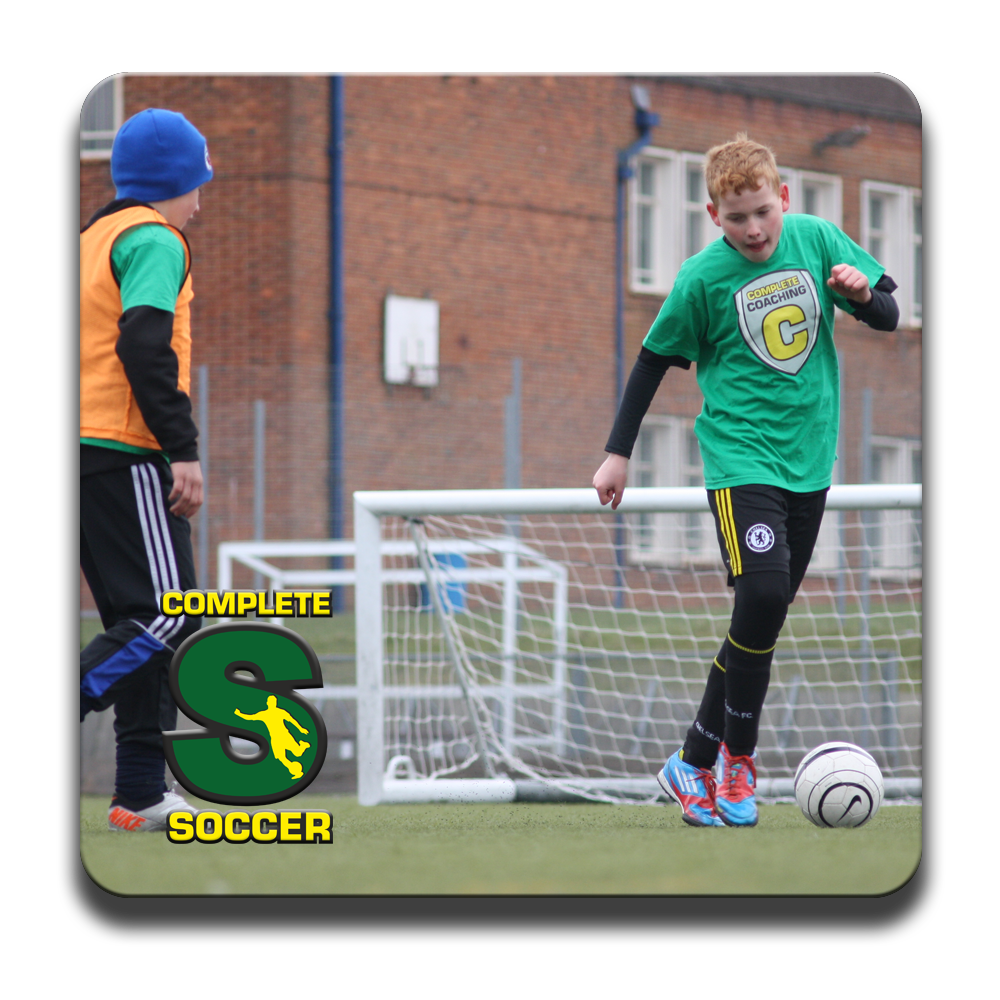 Complete Soccer
Complete Soccer provide grassroots coaching for local teams and run an SELECT Academy programme which is invitational only.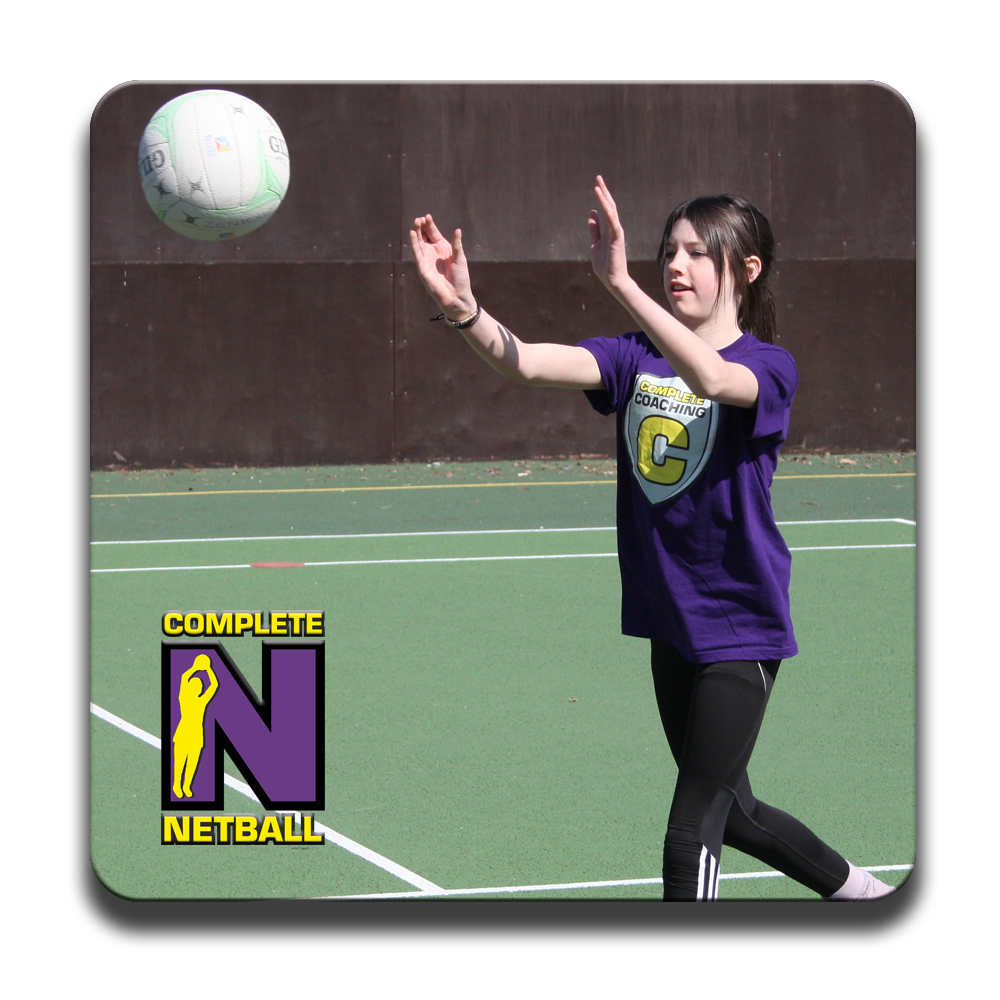 Complete Netball
Complete Netball is the biggest stablished junior club in Surrey with over 100 boys and girls in their programme.
Complete Academy TASTER DAY
On Monday 10th July, we opened our doors to our new recruits for Complete Academy starting September 2017. The day was a great success and all the boys enjoyed the first hand experience of a typical day at Complete Academy.
May/June Half Term,
We have now released the dates for Easter Holidays and the online booking is now available.
Well Done Connor and Kathryn....
Well done to Connor and Kathryn who were our winners of the ball on tournament day.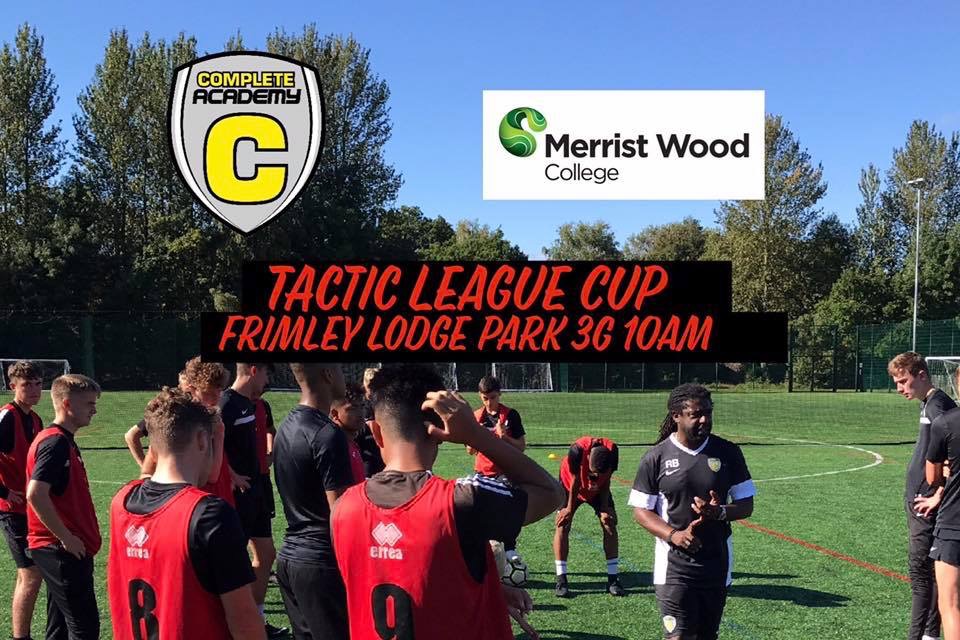 On Tuesday 3rd of October, Merrist Wood travelled to the lodge to play against Complete Academy in the Tactic League Cup. Complete started well, getting lots of touches on the ball, and putting together some flowing passing moves. A couple of early shots from Shae...
read more
"I got recommended to Complete Coaching through a friend who has been using the holiday courses for her two boys for a few years now. I am glad that I was recommended to Complete Coaching as in the holiday seasons it is much more beneficial for me to put my son and daughter on their courses as not only is it cheaper, they are both being active throughout the day, make new friends and the coaches are very professional at what they do. It works well as my daughter is now a keen Netball player as my son is a keen football player."
Sharron Penfold
My Son Josh has been coming to Complete Keepers from when it first started in 2009, from there he has developed and progressed to a strong and technical Goalkeeper. My biggest observation on Josh is his confidence, before coming to the weekly sessions and half term and holiday courses Josh was very quiet and lacked confidence within a game, but over the years he has developed socially in the groups he has trained with and now trains at the CK SELECT training with is affiliated with Fulham Football Club
Steve Girling
I have been training with CS SELECT Academy group now for 2 years and love the training and the coaches, they help me with my skills and understanding of the game. I especially like the players that i train with as they are really good and it helps me progress.
Thomas Eaton
I have been training with Complete Keepers for 3 years now and recently joined CS SELECT Academy as the U10 goalkeeper. I also train at the Complete Keepers centres and love their goalkeeper sessions, they are fun and i love learning all the skills i need to be a good goalkeeper.
Mason Staines